We just passed our $49,000 goal. We want to thank all of you who believed in Fahrenheit 2451. There is still time to order Nanoforms, so don't stop spreading the word. Share the project with your friends and family before it's too late!
Discover our backer's nationalities here: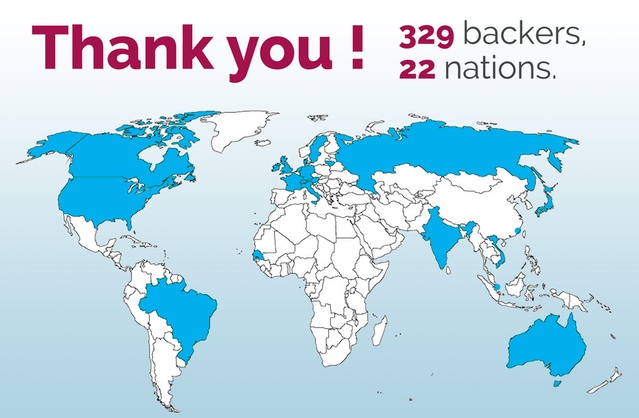 Some more details about the project
You can start selecting your pictures and documents! You will upload them on your personal and secure Joomeo.com account. This platform is secured and confidential: we will be very careful about keeping your documents safe.
Here is a screenshot of what the platform looks like: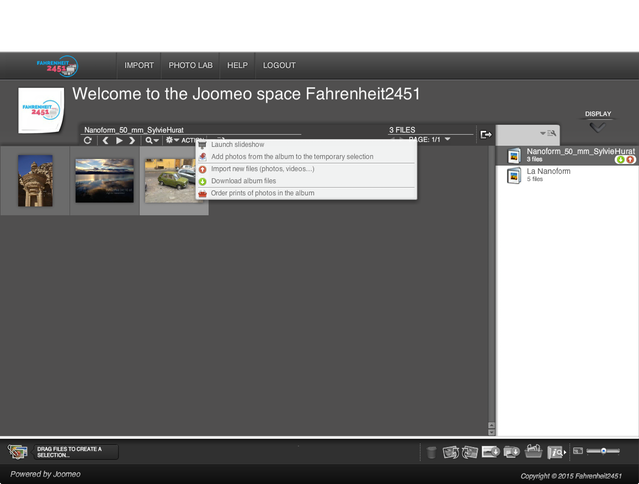 Any other question? We are at your disposal! You can send us a Kickstarter message, and we will be glad to answer in a few minutes.
We will soon keep in touch about the next steps of the project!