DEFY TIME
The problem ? LOSS OF DATA. Today you store your most precious memories on digital media. CDs, USB keys, hard drives... they have a lifespan of 30 years at best. They get scratched, demagnetized, coffee-stained, and become incompatible with your latest computer. The Cloud gets hacked, it is expensive and dematerializes your personal information.
 Our solution ? The NANOFORM : A sapphire disk that protects your data for eternity and in style.
The different sizes of Nanoforms 

 Click on the Nanoforms to explore

Give an original and unique gift!
You can now buy your nanoform: Be creative!
As unique testimony of your affection, offer a customizable sapphire medallion according to your desires. Compose an image of 50 photos by example and order one or two sapphire discs of 2.5 cm. Sapphire medallions form pretty pendants or earrings.
How to access these data? With characters having a height of 10 microns, that is to say smaller than the thickness of a human hair!
As these are analogical data, methods to retrieve information are numerous:
 A powerful magnifying glass
 A good camera with a 'macro' lens will make an image with readable the text!
A precise scanner (will not render a readable text when written at the smallest size).
 A digital microscope will display the images and texts directly on your computer for around $100.
 And more !

On the left, a digital microscope which costs around $100, linked to a computer. On the right, a digital Digiscop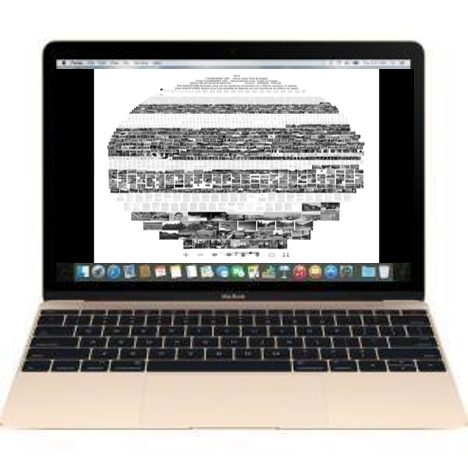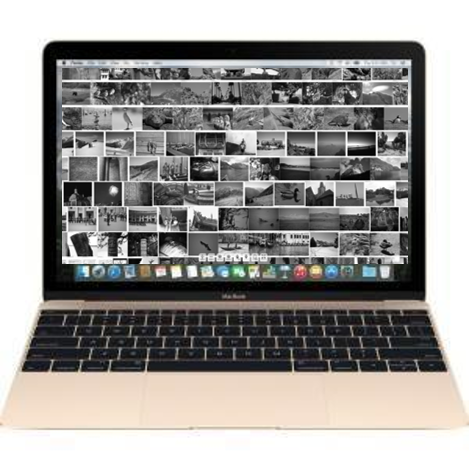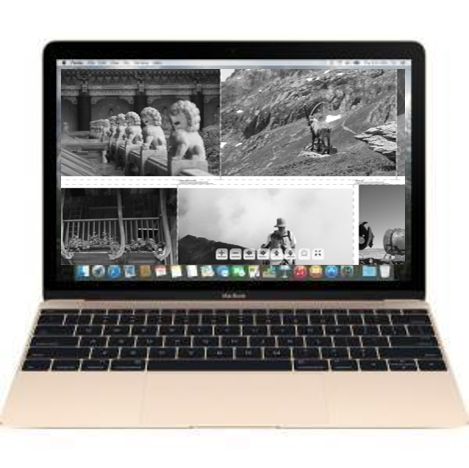 Once your document edited, we will send you a Joomeo link that allows you to read and share your documents online.