We are so glad to announce that all 2'' Nanoforms have been manufactured and shipped before Christmas 2016. 
Here are some of them :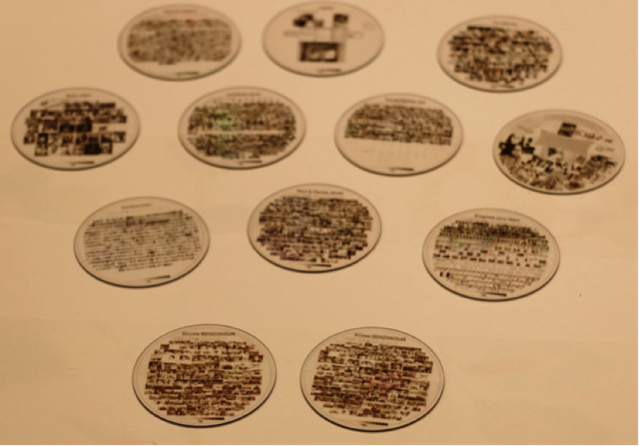 We thank you so much all of you for your patience!
It has been a very difficult process but we are so proud to have achieved this goal and so grateful to our team that have never give up and were always working hard to deliver these unique pieces to you.
We are glad to announce that the manufacturing process for 2'' Nanoforms has been developed now.
We had to face tough Research & Development challenges and we succeeded.
One of these issues was the sapphire roughness quality needed for the molecular fusion of the 2 disks. Our sapphire wafer provider changed his manufacturing process in order to reach the needed quality for the "magical" operation of molecular fusion.
We thank deeply our backers for their patience.
If you want to keep your precious memories or offer this sapphire Nanoform to your loved ones, check our offers in our Shopping Nanoforms.