The first Medallions has been shipped and delivered !
Today we are very excited to announce you that we have produced our first 10 medallions for the Fahrenheit 2451 project and that these medallions have been be shipped and delivered.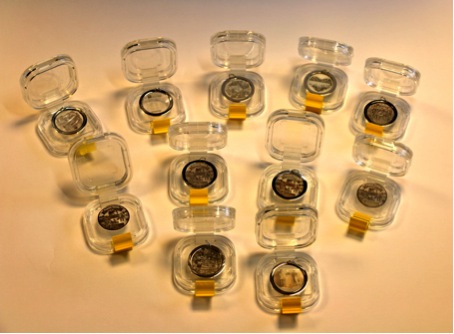 And here is an example of one of these medallions :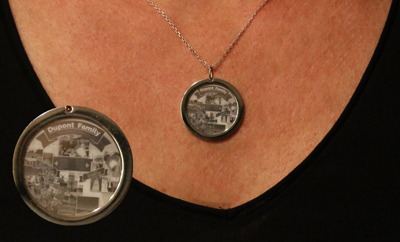 We will continue to manufacture and ship all medallions before Christmas.
If you want to keep your precious memories or offer this sapphire medallion to your loved ones, check our offers in our Shopping medallions.